EXP:∆N:DED SHORTS JURY PRIZE
This prize honoured with the Artist-in-Residence Program of Q21 was brought into life in 2016 and will be awarded to one outstanding animated or experimental short film running in the competition.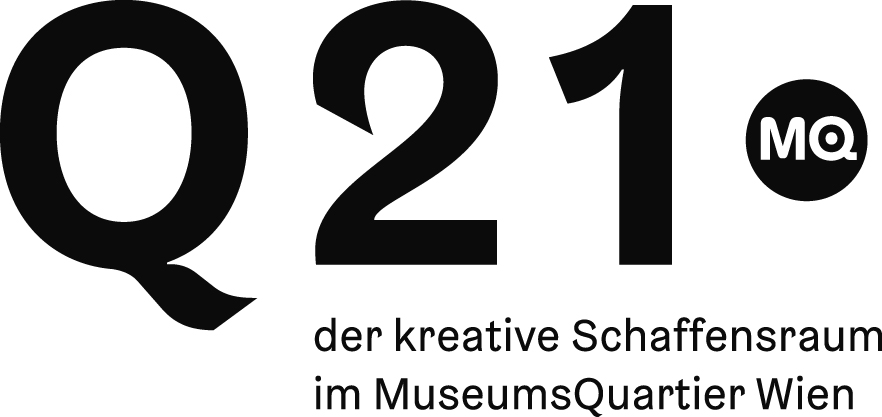 THE FUTURE IS OURS TO SEE
A young jury is awarding a prize worth 400 EUR to a film production relevant for a younger audience.
Meilleures fausses montres rolex de luxe sont en gros pour hommes et femmes en ligne.