is a peaceful protest based on the model of the 16 year old Greta Thunberg and sees itself as a platform for discourse and cooperation. Fridays for Future organizes workshops, includes schools and universities and demonstrates possible actions and solu- tions: for individuals, economy, educational institutions, cities, judi- cial bodies, media and politics.
"We demand a radical environmental policy according to the aim of 1,5°C of the Paris climate agreement as well global climate justice! We urge decision-makers to act now, in order to guarantee a worth liv- ing future for today's and future generations on this planet." https://fridaysforfuture.at/
For every film, a limited amount of tickets are available for Kulturpass card holders.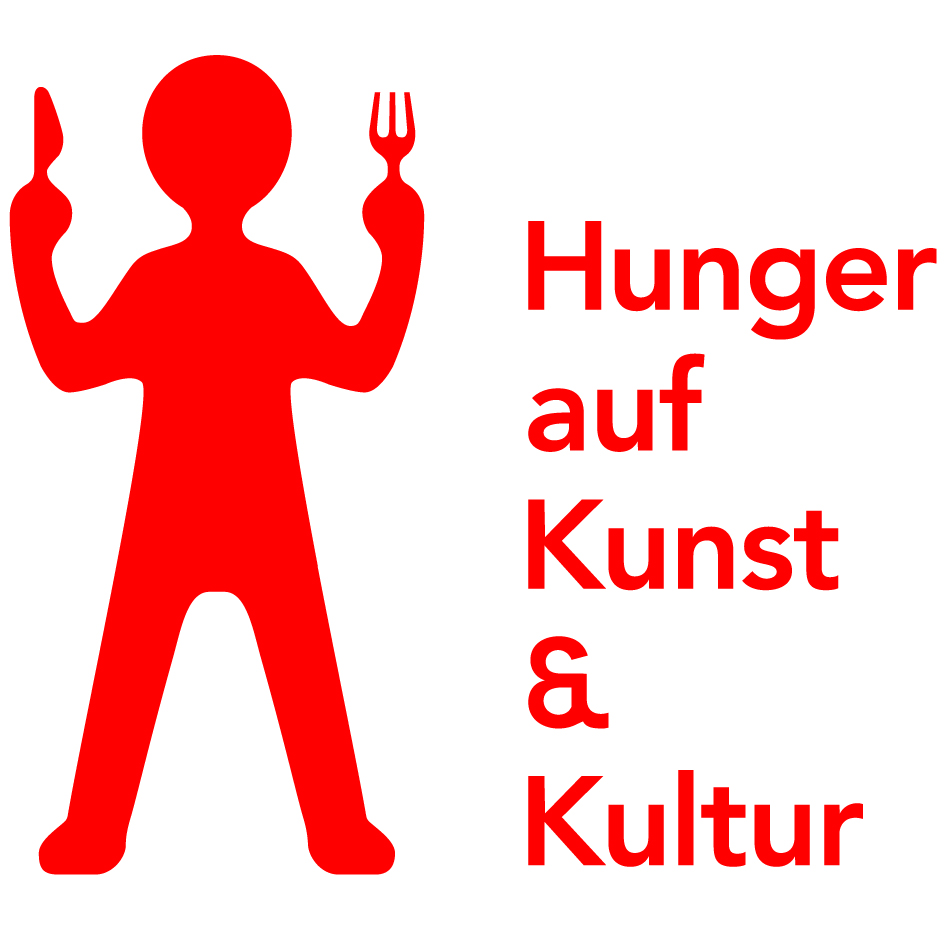 * Reservations are not possible!