Q21 Artist-in-Residence

Since October 2002, international artists who do not normally reside in Austria have the opportunity to live and work at Q21 as Artists-in-Residence. By now, nine live/work studios are available in the MQ complex.These studios will be predominantly linked to the cultural providers of Q21.
The financing of the studio program is accomplished with the assistance of sponsors (currently tranzit.org / ERSTE Foundation) and allows us to make the studios available free of charge along with a monthly stipend.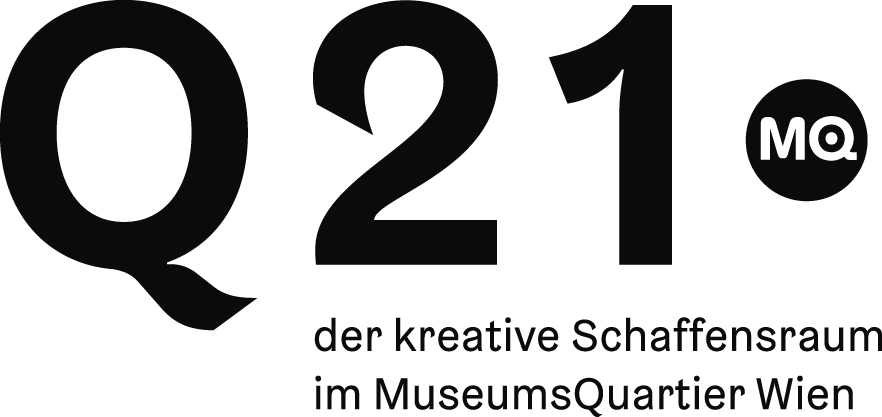 This year's artist in residence is Cecilia Araneda who won the exp:an:ded short film competition 2018 with her film The Space Shuttle Challenger.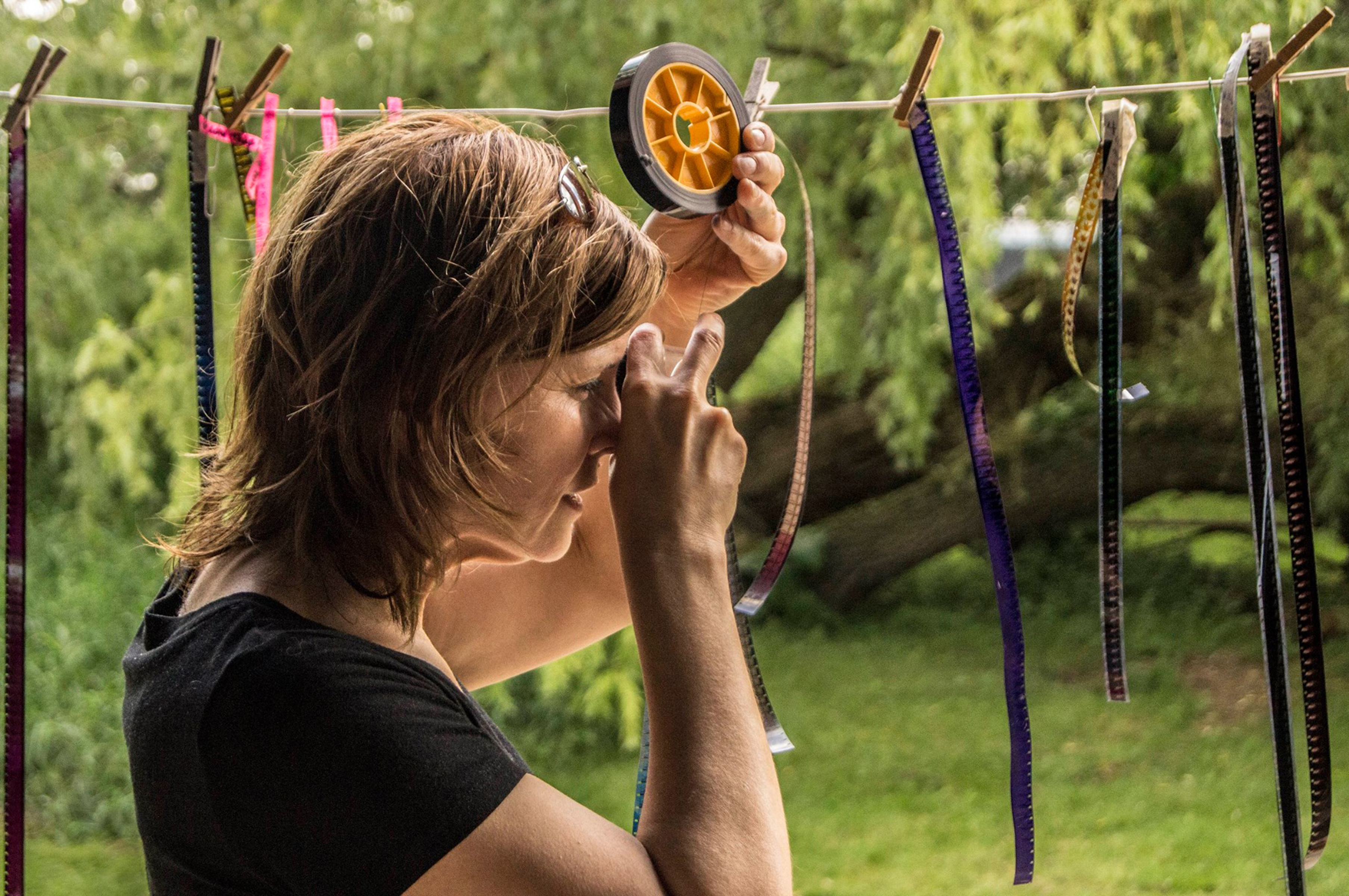 Cecilia Araneda Biography
Chilean-Canadian filmmaker and curator came to Canada as a child as a refugee together with her family, after they escaped Chile's bloody military dictatorship. She grew up in northern Manitoba, in Leaf Rapids and The Pas, and currently lives in Winnipeg. She holds a BFA (hons) from York University and an MFA from UBC, and is additionally a three-time alumna of the fabled Film Farm.
Araneda has completed 15 short films to-date, which have been presented at film festivals, artist run centres and art museums around the world, and that have been recognized with various awards and distinctions nationally and internationally. Among the festivals that have presented her work include Visions du Reél, Ann Arbor, Jihlava IDFF, Images and Festival du Nouveau Cinéma. Solo career surveys of her work have been presented in Ottawa (2010), Toronto (2017), Winnipeg (2018), and Buenos Aires (2018). She has additionally been awarded art residencies by LIFT: The Liaison of Independent Filmmakers of Toronto as the inaugural recipient of the Roberto Ariganello Prize (2017) and by Q21 in Vienna's MuseumsQuartier (2019).
Araneda is also an internationally recognized media art curator. In 2019, she became the first-ever curator from the prairies to be awarded the Joan Lowndes Prize from the Canada Council for the Arts, for independent curatorial practice in visual and media arts. In 2017, Araneda was additionally the recipient of an international curatorial residency at the FICWALLMAPU International Indigenous Film Festival of the Mapuche Nation, funded in full by the Canada Council. In 2018, she returned to the festival a year later as a curator to present Caroline Monnet's first artistic career survey, presented in October 2018 at the festival in Temuco and a week later in Santiago (Chile). Araneda has additionally curated multiple programs over nearly a decade for the WNDX Festival of Moving Image (an organization she co-founded with filmmaker Solomon Nagler).